10 Tips to Choose the Best Appointment Calendar Software
Finding the best appointment calendar software helps you scale more and organize all your bookings. Here are few tips to help you get the best one for you.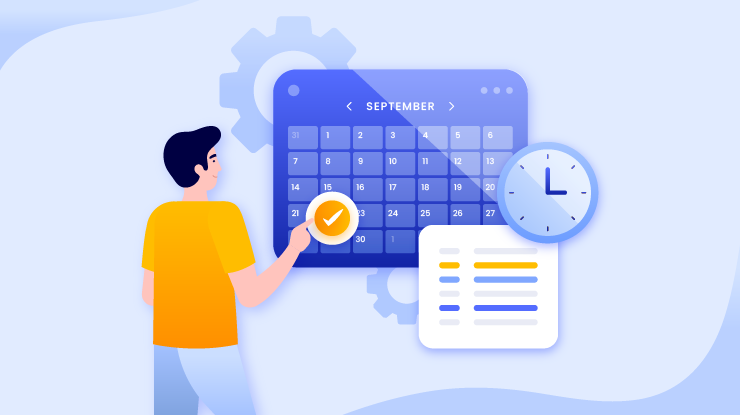 Are you searching for the best appointment scheduling app that can help to grow your business through easy appointments and improved productivity? Think twice before going to buy an appointment calendar software tool to avoid the risk of low productivity by implementing these powerful tips from market experts. Here are the 10 tips to choose the best calendar software for your business.
Here are the 10 Tips to Choose the Best Appointment Calendar Software
Tip 1- Suitable Software
The first step in the process of choosing the best appointments calendar software for your business is to compare it to your company's requirements. You need to check the relevance and choose the correct software which suits your company's standards. Select the calendar management software which has enough features for the employees to work on multiple projects without losing track of where they are in the workflow.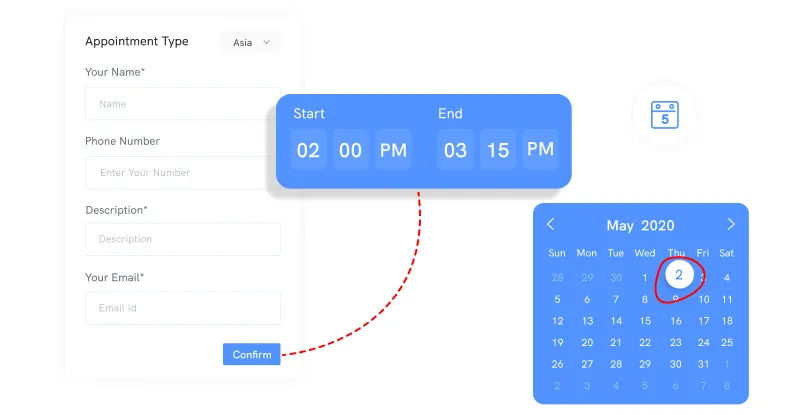 Tip 2- Meeting the Company's Needs
You will also need to choose a tool that is powerful enough to meet business demands day in and day out. Consider your company's strength, resources, and employee size so that you can choose a tool that matches these characteristics well. Your tool should help you meet business demands without detracting from your productivity.
Tip 3- Pricing
It is generally a good idea to get an estimate internally so that you know how much you can invest in the best software. So, consider the budget of the company and plan accordingly. Check how many features are available for the estimated budget and choose the tool wisely.
Tip 4- User Interface and Mobile-friendly
An calendar scheduling software is only as good as its user interface as this is the main point of contact between you and its features. Choose a tool that is easily understandable by users with simple and clear features. In addition to being intuitive and easy to use, find software that is mobile-friendly and well optimized for the web so that you never have to suffer lags and disruptions of service even when you are on a mobile device.
Tip 5- SaaS-based
Cloud computing has made real strides in recent years, and this is for good reason. In order to save backup data and free up server storage space, you need to have cloud support. If the tool you choose doesn't offer cloud backups of your data, you might want to be concerned about the safety of your data from loss of access.
Tip 6- Automation
Automation tools reduce manual work and increase productivity. Select an appointment calendar software tool that is automated so you can take full advantage of its calendar integrations and extension features.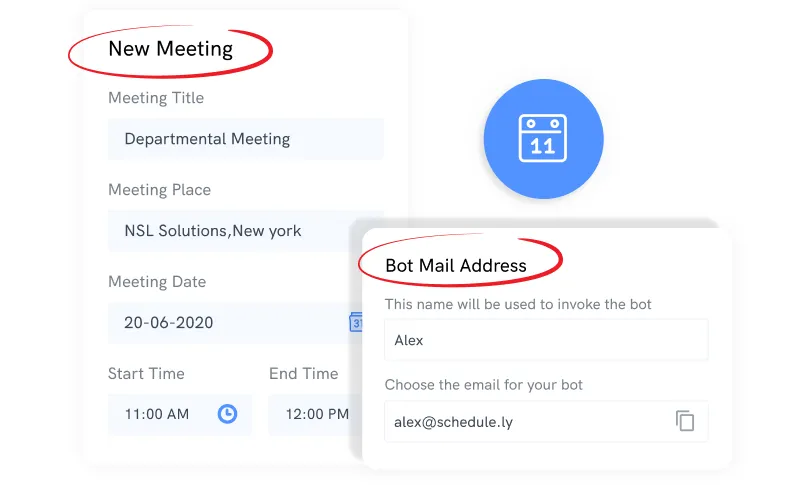 Tip 7- Integrations
The tool should allow for integrating with other sources. Check that the tool supports mobile devices, accepts extensions, and integrates with third-party software. Also, the software should allow syncing with calendars such as Google Calendar, Outlook, and more.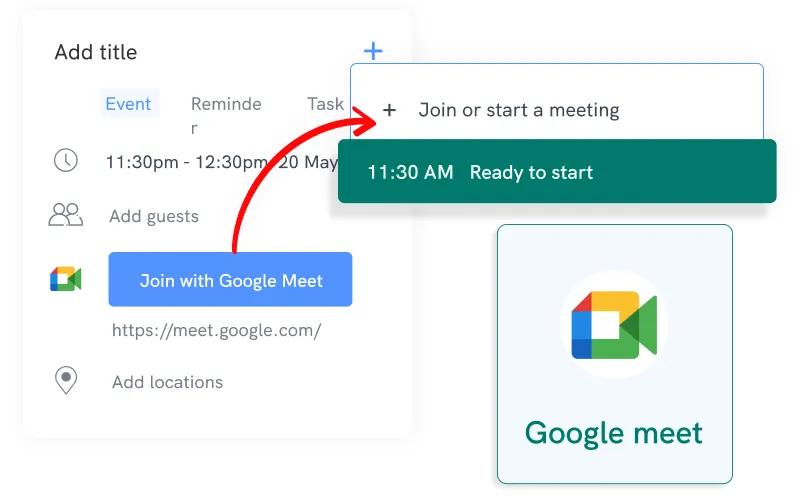 Tip 8- Flexibility
The dashboard must be user-friendly and should give a better user experience with all the features. It should provide links to share files with internal communicating channels.
Tip 9- Customizable
Test that the tool is generating different types of charts for the representation of data with easy-to-handle fields in the dashboard. Verify that the tool is compatible with your business needs and provides features according to the client's requirements.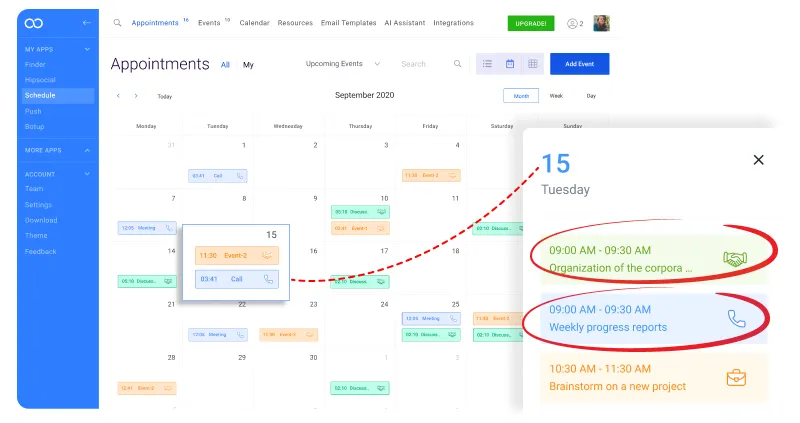 Tip 10- Support
Test the product's support team during your test drive and free trial. Focus on the response time they are delivering, check the time zones of your company and product support team, and, of course, evaluate them based on their ability to solve your concerns as you learn the new system. Also, check the type of channels they use to the customers quickly.
Conclusion
The best calendar scheduling tool will feature integrations, flexibility, and customization so that you can meet changing business challenges and requirements from clients. In addition, it should offer productivity-enhancing automation and support from knowledgeable teams dedicated to your account. Finally, if it is user-friendly and priced reasonably, you can consider it as a legitimate solution to your appointment calendar needs.
Schedule.cc is one such tool that offers all the features you need to check these ten tips off your list. You can get schedule.cc with 38 other apps at just $14.99.
Discover Why Schedule.cc Stands Out
#1
Scale your appointments using online scheduler, email signature and bots
#2
Embed calendar on website, blog, and emails to speed up appointment scheduling
#3
Engage over an HD audio, video calling and through built-in video conferencing tool, 500Conference
#4
Sync Google, Outlook, and iCal calendars & stay up-to-date
#5
Reduce no-shows with automated appointment reminders
#6
Integrate with AI chatbot, BotUp, on website and capture leads faster
#7
Automatically schedule appointments post successful payment confirmation
#8
Share schedule links in your Gmail using powerful extension
#9
Unbelievable pricing - the lowest you will ever find
#10
Everything your business needs - 50 apps, 24/5 support and 99.95% uptime
Join the SaaS Revolution
All-in-One Suite of 50 apps

Unbelievable pricing - $14.99/user

24/5 Chat, Phone and Email Support