The Best Appointment Scheduling Software in 2022
In business and in real life, there is no doubt that you will encounter many appointments, a business meeting, a job interview, a doctor's appointment, or even a family meeting.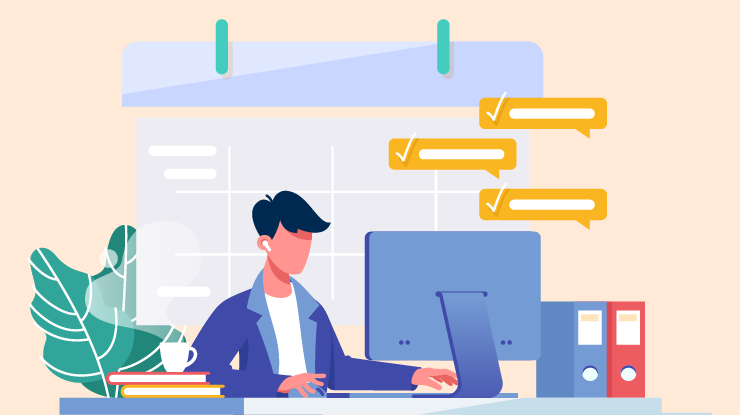 Using an appointment scheduler software allows you to achieve crucial time management goals like improving punctuality and making sure you have a lot of time planning and preparing for future appointments. Generally, appointments scheduling guarantees that you manage your time wisely.
In business, we understand that time is valuable. Time is money, right? Time management can save you a lot of money. This makes it essential to use the appointment scheduling software. Appointment scheduling will benefit you and your customers. While most businesses think that they are the ones to benefit the most, it should be made clear that your clients will also gain a lot. This is because they get to take control of the appointment booking process.
To your employees, they will save a lot of time that would have been spent booking these appointments, canceling them, and rescheduling. Scheduling software also provides your workers with detailed customer insights. Therefore, they can prepare adequately for any meeting since they know their end-users and their expectations.
What's more, as customers seek a unique experience when shopping online, appointments scheduling provides them with the convenience of interacting with your business at any time. As a result, they can schedule appointments conveniently, which greatly improves their user experience. Over time, this aspect will enhance your competitive advantage over other businesses online.
Enough with the benefits; we'll cover this in another post. First, we've examined the best applications for scheduling in 2022 that you should try.
Top Appointment Scheduling Software in 2022
1. Schedule.cc
Let's begin with one of the best platforms online today. Schedule.cc is an all-in-one appointments scheduling system. With this software, you can seamlessly handle appointments in real-time. Anything that is related to appointments can be achieved using Schedule.cc. The software allows you to set event reminders by synching your calendar, integrating your emails, and even managing your availability. As long as you have time to participate in the meetings you plan to schedule, Schedule.cc will take away the headache of scheduling these meetings for you. The best part is that you can share the calendar on your business page to indicate the best times when your staff or clients should schedule meetings with the calendar sharing feature. This prevents any form of inconvenience. About the price, the tool only goes for just $14.99.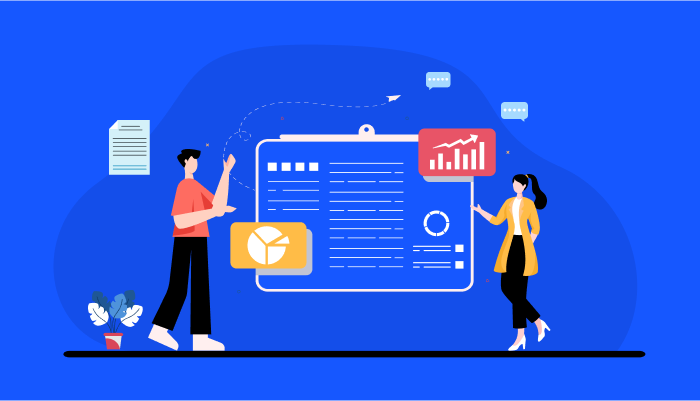 2. Zoho Bookings
If you have been using other Zoho apps, this software might be a good choice for you. The tool is unique, thanks to its high personalization and branding features. You don't have to be a coding or HTML expert to use this software. In addition, it provides you with a simple-to-use interface. This means that your employees and clients will find the software pretty simple to navigate.
3. HubSpot Sales Hub
If you are more of a sales business, Sales Hub is a great choice. It's also easy to use and comes with other handy sales engagement applications. Your team can also take advantage of sales analytics tools to gather more information about the market and your clients. Sales Hub largely depends on HubSpot CRM. This allows users to get valuable insights, aligned engagement, and warmer leads to guarantee that teams operate efficiently.
4. Calendly
Back and forth emails can really be frustrating and time-consuming. If this is something you are looking to eliminate in your business, Calendly comes recommended. Calendly also offers you the advantage of using other powerful collaboration tools. The software can be integrated with other popular productivity tools like CRM.io, Salesforce, Zoom, Slack, and more. This is one of the main reasons why most businesses and individuals prefer Calendly. You can automatically route meetings to specific individuals depending on the set conditions when using this software. You can also send automated reminders and follow-ups to individuals involved in the meetings. This provides you with max convenience.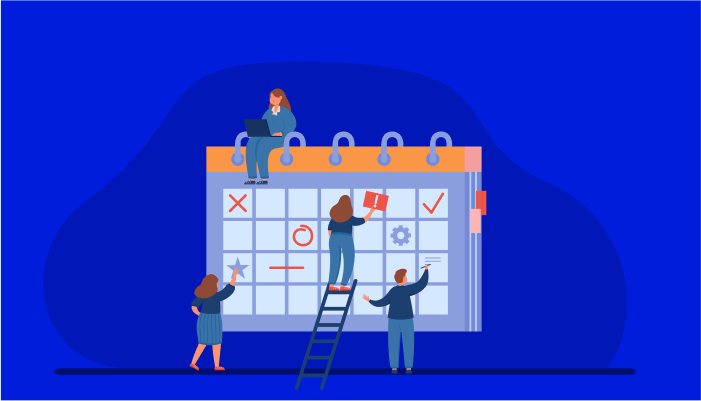 5. Setmore
Businesses and individuals running on a tight budget can also try out Setmore scheduling software. This tool brings you closer to your clients. You can quickly manage all your appointments in a simple to use dashboard. This software's simplicity gives you the freedom to manage your time effectively. Since you will be using your time wisely, you can be certain to reach more clients in less time. Your clients on the other end of the line can self-schedule without any assistance. Ideally, this is another reason why Setmore is a preferred choice because it helps to boost your overall user experience.
6. HoneyBook
Small businesses can take advantage of the unique features offered by HoneyBook. With regard to issues relating to payments, HoneyBook does the job. Your customers can use this software to make payment inquiries up to the final payment. Core features of this tool include online payments, invoices, scheduling, branded brochures, automated payment reminders, and so on.
7. YouCanBook.me
YouCanBook.me also fits this list as it provides its users with one of the simplest ways to schedule appointments. The software is highly customizable, and it can also be scaled to fit your business needs. When using YouCanBook.me, you can benefit from the fast implementation that the tool offers. This allows you to use the software in minutes. Moreover, you can customize your emails and SMS. Small and large businesses can leverage the power of this software.
Save time by automating the process of booking appointments Sign Up FREE for 10 users
8. Acuity Scheduling
Scheduling gets better with Acuity Scheduling. The software can be compared to your personal assistant. It simply does the job, and it takes away the hassle of worrying about your availability. Your clients can easily access your time spots and know the right times to book appointments with you. Moreover, your customers can cancel and reschedule appointments with ease. The self-schedule features provide maximum convenience to your end-users.
Conclusion
Finding the best appointment scheduling app isn't as daunting as you thought. You just need to know what you are after. Then, evaluate the features of any tool and determine whether they are in line with what your business needs. It should be a relatively simpler process now that you have a few of the best tools in mind.
Discover Why Schedule.cc Stands Out
#1
Generate more appointments
#3
In-built Video Confrencing
#4
Calendar Sync with Google, Outlook and iCal
#6
Embed Calendar on Your Website
#7
Easier Client Intraction
#9
39 Apps for just $14.99
#10
24/5 Support and 99.5% Uptime Guarantee