Benefits of Online Booking Systems
For any business, booking events, meetings, appointments, reservations, or booking anything is always crucial. Usually, the booking system handles all these booking processes for any business.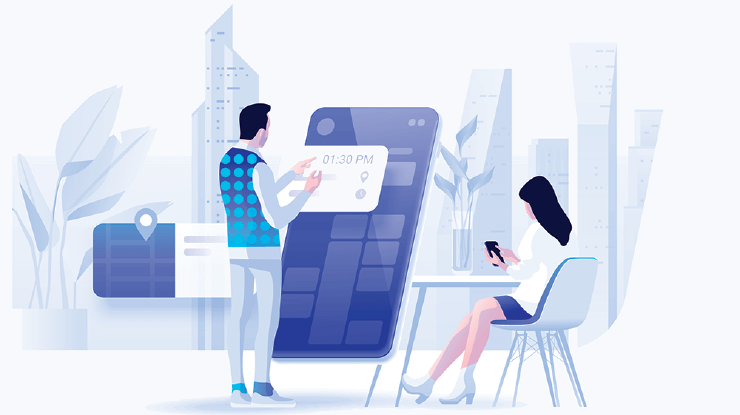 And, with the advancement of technology, the online booking system adoption has become quite easier. Previously, it used to be a great hassle for booking appointments or meetings. However, the online booking systems has made everything easier removing the loopholes that usually used to surface up with the traditional booking system.
Without waiting more, here we go with the major benefits of the online booking systems.
Benefits of Online Booking System
1. Hassle-Free Management of Bookings
Booking systems help to manage bookings easily without any hassles of overbooking. Moreover, it will make your staff efficient. And, they don't have to be over the phone waiting for the calls all the time.
2. Deeper Insights into Business
The online booking systems comes with in-depth analysis tools. It helps to keep track of all the bookings with the related details. Hence, you make proper decisions and strategize accordingly with all the information at hand.
3. Dedicated Services of 24/7
The online booking systems works all the time, 24/7. Therefore, it helps to maximize your sales as there are no limitations of working hours.
4. Increase of Revenue with Upselling
With the online booking systems, it is quite simple to create, publish, promote, and sell packages online. According to your customer preferences, you can even create personalized packages that can attract more customers and increase customer satisfaction. Eventually, this leads to an increase in sales and revenue.
5. Lessens Workload
The online booking systems, along with helping to reduce the workload of your staff, helps to increase their efficiency. In addition, as the bookings are online and updated in real-time and can be customized according to customers' preferences, it makes the work process simpler and error-free.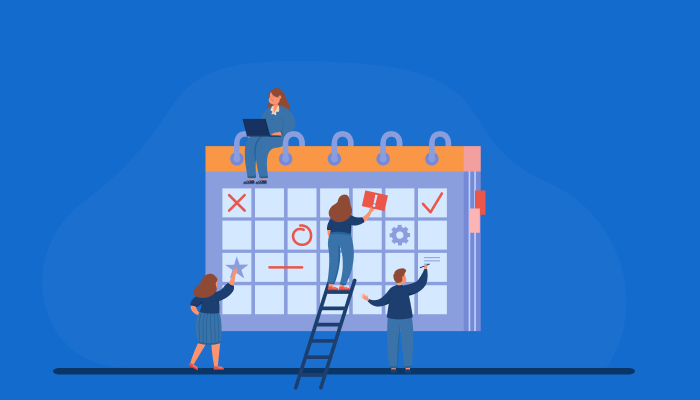 6. No Third-Party Involvement
Integrating appointment booking software into your system will remove the need for any third-party involvement in booking reservations or meetings. With your personalized booking system, everything will be under your control. You don't have to worry about surcharges or commissions to pay to their third party. With the complete ecosystem of the booking systems, you will be able to manage all the bookings and their payments seamlessly without any hassles.
7. Ahead of Trends
With the world going on digital platforms with the increased online-based bookings across various industries, booking online is dramatically increasing. Hence, with the online booking systems, you can be ahead of the trend and grow your business before your competitors enter the market.
With so many benefits on hand, it is no wonder that the online booking systems is picking up the fire and spreading widely among business owners. Every business is looking to take advantage of this system to grow their business while easing their booking procedures. However, there come some challenges that can limit online booking systems utilization.
Shortcomings
Needs Internet Access: In this digital era, although we know that internet access is widespread, it is absolute that one of the major disadvantages of online booking systems is the reliance on internet systems. Hence, you cannot run this system without internet access on both sides.

Requires an Investment: Along with its advantages, there comes one disadvantage: they do come at a cost. Don't rely on all those claims of free version because they do not have all the features and functionalities. So with the flat price rate comes this online booking systems. While some come at flat prices, some of them come at some surcharges.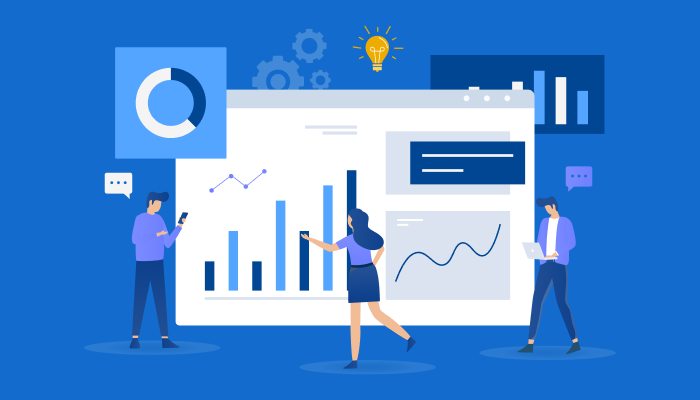 With all its benefits and challenges, Online Booking System is a highly preferable tool to handle all the online booking systems. Although the online booking systems are especially beneficial for small businesses, the online booking systems are widely used to empower small business owners to grow. So, let's find out which one is the best brand booking system to use.
Which Online Booking System to Use?
Among the various online booking systems available, Schedule.cc - appointment scheduling software is widely preferred by many online business owners and startups and the youtube generation and investors. So, let's peep into the Schedule.cc working system by unfolding the features.
1. Real-Time Scheduling: Easy to schedule meetings or appointments in real-time on the go.

2. Appointment Scheduling: Schedule group appointments just with a click using AI-powered appointment scheduling system

3. Event Scheduler: Simple to schedule events without any hassles.

4. Calendar Integrations: Plan and schedule events as well as have an overview with the handy Calendar feature.

5. Event Reminder: With this feature, it is easy to receive reminders instantly and get onboard for the meetings without any delay.

6. Detailed Report: WIth detailed reports, get in-depth analysis and plan your future meetings and appointments for maximum outputs.

7. Multi-Location: There is nothing to worry about scheduling meetings for members residing in different countries as the Multi-Location feature allows you to connect with various timezones.
Increases productivity by eliminating manual scheduling Sign Up 14 Day Trial
Along with the other features, Schedule.cc is one of the most effective online booking systems. Whether you are looking to schedule meetings for a day or create a complete list of events for the calendar year, this booking system helps you do so easily without challenges and hassles. Once implemented, Schedule.cc is very simple to use. You can either download the app in your system to use it, embed the code in your website, or just add the chrome extension of Schedule.cc to your browser to allow your staff and customers to book online. Hence, it is way easier to use it in any way.
Closing Down
With the digitalization of everything, online booking system tips are also growing. Moreover, its various benefits and uses help businesses, especially small businesses, book appointments easily. The online booking systems allows you to create, manage and book appointments, meetings, or reservations.
The online booking systems are highly adaptable and customizable with its numerous features and functionalities. You can customize and implement your specific needs for your business according to your specific needs. Hence, your company can benefit greatly from using the online booking systems. So, start booking now!
Discover Why Schedule.cc Stands Out
#1
Scale your appointments using online scheduler, email signature and bots
#2
Embed calendar on website, blog, and emails to speed up appointment scheduling
#3
Engage over an HD audio, video calling and through built-in video conferencing tool, 500Conference
#4
Sync Google, Outlook, and iCal calendars & stay up-to-date
#5
Reduce no-shows with automated appointment reminders
#6
Integrate with AI chatbot, BotUp, on website and capture leads faster
#7
Automatically schedule appointments post successful payment confirmation
#8
Share schedule links in your Gmail using powerful extension
#9
Unbelievable pricing - the lowest you will ever find
#10
Everything your business needs - 50 apps, 24/5 support and 99.95% uptime
Join the SaaS Revolution
All-in-One Suite of 50 apps

Unbelievable pricing - $14.99/user

24/5 Chat, Phone and Email Support