5 Important Tips to Create An Online Booking System
Learn more about online booking systems and how you can choose the best solution for your brand and put it to work for your brand's unique needs and challenges.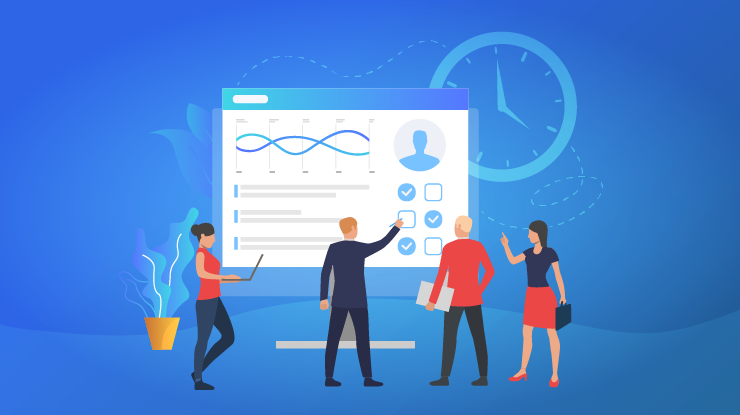 There isn't always a need for clients to wait for office hours to book appointments. In fact, they may end up never booking if they do the research in the evening and need to call the next day during office hours. In this day and age, online booking systems make appointment calendar setting much easier for both clients and businesses.
What is An Online Booking System?
Online booking systems provide a fast and convenient way for clients to reserve appointments online -- and sometimes pay in advance. It's utilized by doctors, hair salons, massage parlors, cable companies, and pretty much any business in the services industry. The convenience of reserving appointment times online is enormous for both clients and business owners.
Online booking systems benefits to business owners as they allow them to automate the booking process. On top of displaying appointment times and durations, business owners can post hours of operation, block off time for lunch or appointments, and even allow clients to pay for upcoming appointments all from one location.
As Booking Live so eloquently put it, "online booking software takes all of the stress, strain, mistakes and time out of arranging bookings for your business."
While appointment books are great for personal use, they're simply not practical for a growing business.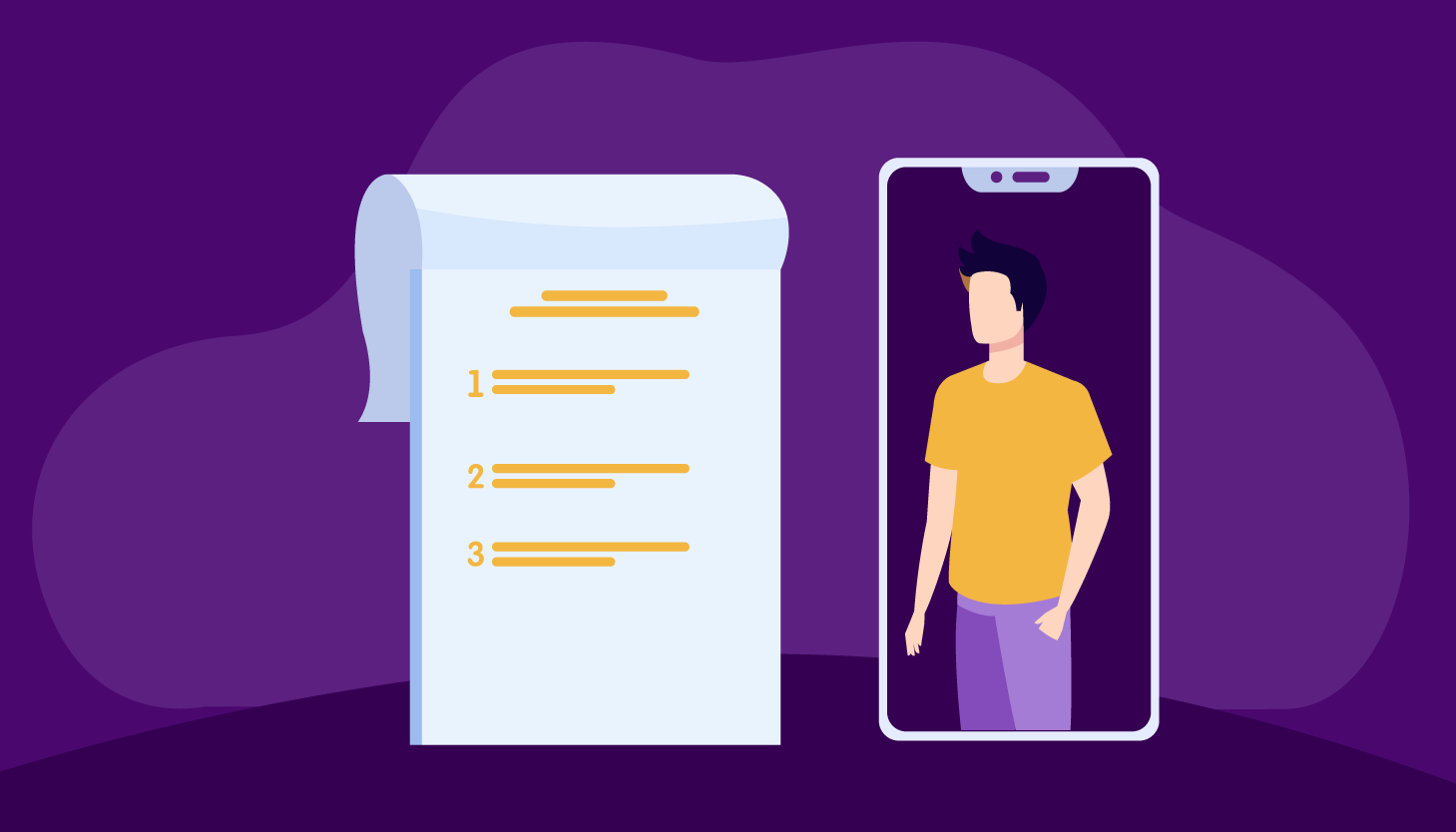 A quick Google search will return thousands of online booking systems designed for various types of businesses. You likely know your business better than anyone else. But that doesn't mean it's not an overwhelming decision. Moreover, online-booking-system adoption for your brand is only the first step to successful online booking. It's important to have a strategy when transitioning to a new system or software.
And so, our experts at Schedule.cc compiled a list of tips you can use to narrow down your selection and ensure a smooth transition to your new online booking system.
Choosing & Using your New Online Booking System
1. Consumer or Client Research
The first step is to consider your client. Your overarching goal, after all, is to provide the best possible user experience.
Clients and consumers these days have more power than ever at their fingertips. As a result, they do more research on products before investing in them, and they also expect you to do your homework as well to provide a personalized experience every time they interact with your brand.
Are your clients tech savvy?
Are they from a generation that responds well to new tech?
Do they prefer simplicity over advanced features?
Do they trust advanced technology with sensitive info?
By answering these questions, you'll eliminate some options right off the bat. The goal is to find an app that gives you the most value without confusing your clientele.
2. Must-have Features
Next, determine the features and functions you can't live without in an online booking system.
This is another area where consumer research comes into play. What's more, this is a crucial step no matter what industry you're in.
"Customers who make a decision to book a tour or rental don't want to wait until you are in the office — they want to lock in the activity on their own schedule. Using an online booking system means that your business is open 24 hours a day, seven days a week." (PeekPro)
Peek.com specializes in the tours, activities, and rentals industry, where online booking is invaluable for a successful guide or tour brand. In this industry, the ability to provide engagement around the clock is paramount. So, that would be a "must have" feature.
Good Therapy deals in the therapy industry, where security and patient privacy are paramount. In this instance, an extra layer of security would be a "must-have" feature.
It's also important to ask your team for input. Find out what they need from this new system to make their jobs easier.
What features and functions will make them more productive?
How much time can they dedicate to learning a new system?
Do they have prior experience using online booking systems?
If you already have an online booking system, what do they like about it? What do they dislike?
These are the features you'll want to look for when searching for a new solution.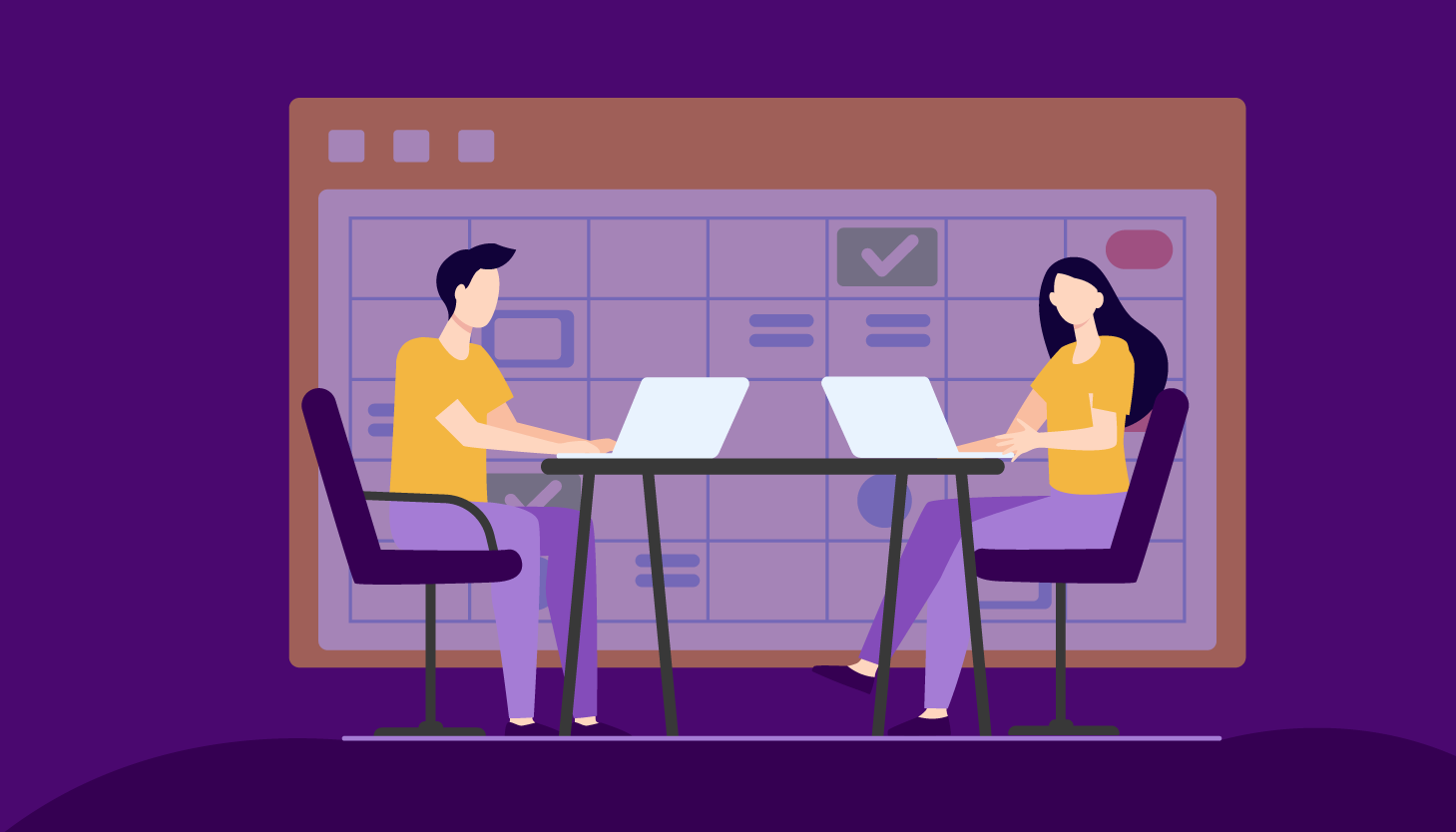 3. Branding is King
There are some brand images you just know by heart. As soon as you see the logo you immediately feel the emotions associated with that brand throughout the years. While this experience is extremely personal, it's not random, and it's not something you have very much control over.
Companies spend hundreds of millions of dollars each year learning more about their clients or consumers. The overarching goal is to create a brand image that invokes particular emotions within consumers, which in turn evokes particular actions from consumers.
Your brand's image should be your top priority. And that logo or slogan that best sums up your brand should be included on every webpage, document, email, and app with which your consumers engage.
4. URL Sharing
Advanced online booking systems provide a nifty feature called URL sharing. This allows you to share a personalized link that clients, consumers, or colleagues can use to schedule appointments or meetings.
The main benefits of URL sharing include the ability for users to schedule appointments and meetings at a time that works best for them, as well as the ability to embed personalized links directly into emails, web pages, documents, and other forms of communication.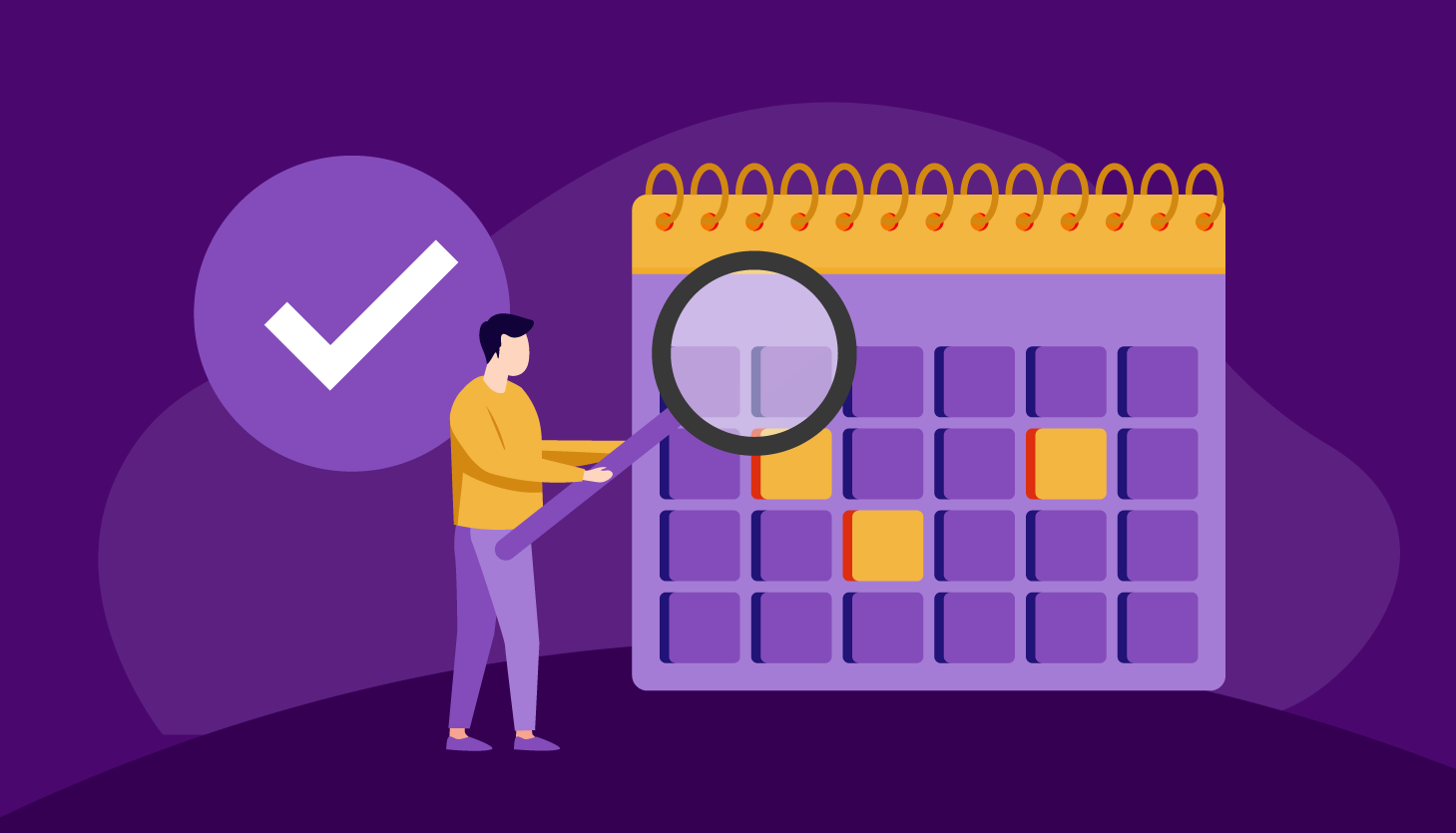 5. Testing & Optimization
The goal is to grow through hard times and good. The only way to achieve consistent growth with apps like online booking systems is to test, measure, optimize, and repeat.
On the surface, an online scheduling software might seem relatively straightforward. After all, it serves such a simple purpose, right? But when it comes to performance, your online booking system is no different from any other software you use. It can perform great and increase key performance indicators (KPIs) across the board, or it can perform badly and actually hurt business.
The key is to collect data from your online booking system and use that data to optimize your setup for success. Use A/B testing (or split testing) to compare various configurations and find the one that best suits your brand's unique needs and challenges.
Conclusion
Finding the best online booking solution for your brand can be a hassle. Hopefully, the insights provided here help you narrow your search, and help you get the most out of whatever system you decide on.
If you're in the market for a new appointment scheduling software, we'd like to recommend Schedule.cc by 500apps. Schedule.cc was created to help growing small and midsize businesses (SMBs) take advantage of innovative AI technology and automation. Its powerful features include AI assistant, automated appointment, meeting, and event scheduling, and a personalized dashboard for more productivity and efficiency.
Schedule.cc is part of 500apps' Infinity Suite of more than 39 business productivity apps. These apps work great by themselves. But when combined, they work harmoniously to help you boost more KPIs in less time.
Discover Why Schedule.cc Stands Out
#1
Scale your appointments using online scheduler, email signature and bots
#2
Embed calendar on website, blog, and emails to speed up appointment scheduling
#3
Engage over an HD audio, video calling and through built-in video conferencing tool, 500Conference
#4
Sync Google, Outlook, and iCal calendars & stay up-to-date
#5
Reduce no-shows with automated appointment reminders
#6
Integrate with AI chatbot, BotUp, on website and capture leads faster
#7
Automatically schedule appointments post successful payment confirmation
#8
Share schedule links in your Gmail using powerful extension
#9
Unbelievable pricing - the lowest you will ever find
#10
Everything your business needs - 50 apps, 24/5 support and 99.95% uptime
Join the SaaS Revolution
All-in-One Suite of 50 apps

Unbelievable pricing - $14.99/user

24/5 Chat, Phone and Email Support