Why do you Need an Appointment Scheduling System - Detailed Overview
Scheduling appointments with your customers is one of the best ways to organise your business and provide excellent services.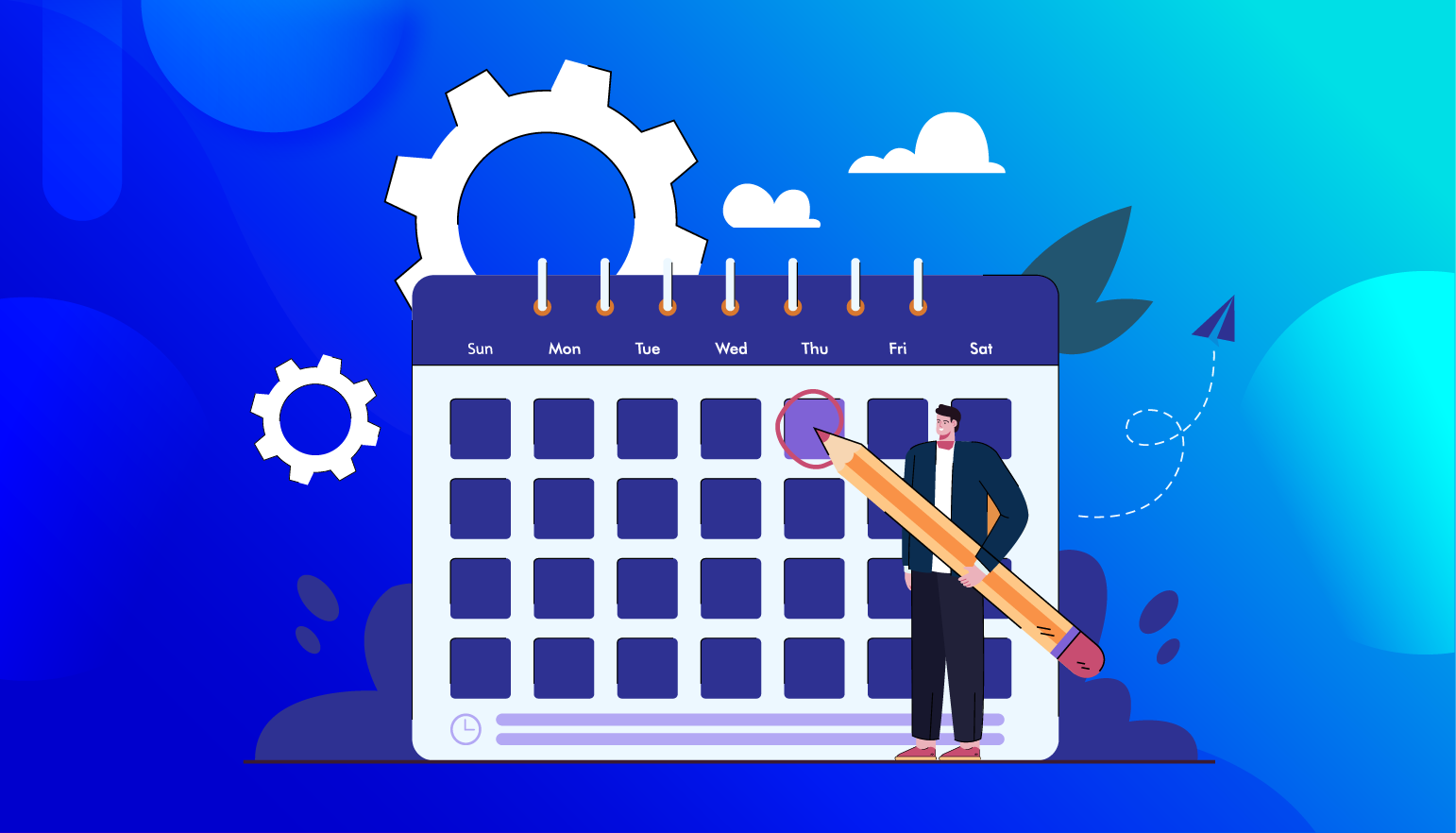 Scheduling appointments with your customers is one of the best ways to organise your business and provide excellent services. In the past, customers had to go to the physical store or contact you through emails and phone calls to make an appointment.
Then as the need for virtual appointment-making increased, prospective customers have preferred setting appointments on websites rather than making calls or sending emails back and forth. As such, any business without a direct booking system on their website experiences a decline in their customer rates.
This is because prospects no longer want to waste time trying to make appointments; hence, the need for an appointment scheduling software.
How has Appointment Scheduling System Made Life Easier?
An appointment scheduling system does not only help customers make appointments, but it also has features that help the business owner make running the business easier.
The system improves the management of your business by organising your schedule, making automated bookings, and sending out reminders to customers.
The appointment scheduling system ensures smooth business running with an automatic system in place, taking the burden off you and giving you time to focus on other aspects of the company.
Ten Benefits of Appointment Scheduling Software
1. Round the Clock service
The contemporary world is a busy one where people work at different hours, even odd hours. Due to people's different schedules and working times, businesses will end up needing even more personnel to be able to provide round the clock service.
However, an appointment scheduling system is more effective in giving access to your customers 24/7 with almost no downtime.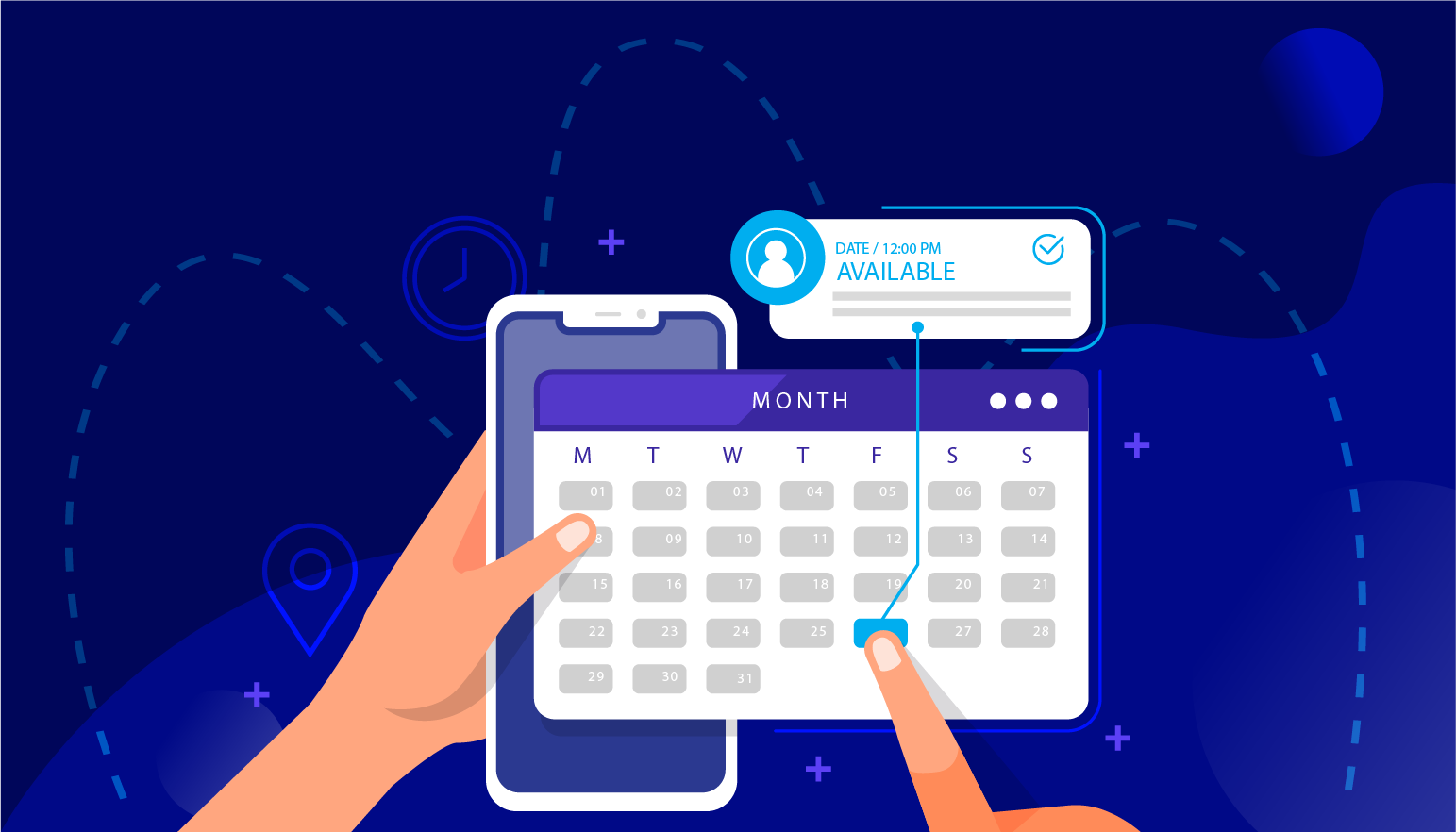 2. Improves Customer Relations
Research shows that you can improve customer relations by using software and technology to enhance customer interactions. And when customers find it easy to contact you, they will have more trust in the business and its services.
Moreover, the appointment scheduling app gives customers complete control over their appointments. They can easily choose a convenient hour from the available open hours.
3. Increases Traffic and Conversion
When people in a specific location keep visiting your page, it creates a strong presence for people looking for your service in that area.
One of the ways to also improve your local presence is with an appointment scheduling system. Good appointment scheduling software uses Google software, thereby increasing your visibility and reach.
More so, with the appointment scheduling software, you can add a call-to-action button to your website, thereby increasing your conversions.
4. Reduces Missed Appointments
Customers missing appointments can disrupt the day's activities and make you lose out on the expected revenue for that day. An appointment scheduling system sends out reminders to customers and integrates the appointment with their calendars.
In cases where customers are not able to show up, they can reschedule and leave the hour open for another customer that is available to take it up.
5. It Helps Save Resources
If you use a paper-based scheduling system, you will spend money on paper and spend more time organising the schedule. Also, you will need extra personnel to manage the appointments, and ensure the smooth running of the business.
Even in a computer-based system, human intervention is still required to manually input data. However, the appointment scheduling system does these and more in seconds. Thus, an automated system like an appointment scheduling software rather than a conventional computer system is a more effective choice.
6. Integrates Scheduling Appointment Across Online Marketing Channels
The appointment scheduling software function is not only available on the business' website, but it also integrates scheduling appointments across the different online marketing tools.
Your customers can make bookings across your social media channels and other available channels. So the customer can schedule an appointment wherever and whenever it is convenient.
7. Eliminates Scheduling Mistakes
One of the problems businesses are faced with in the context of manual appointment scheduling is that it is prone to errors. Sometimes the mistakes are negligible, but other times, they can cause severe negative effects.
Effects of the errors can be losing a customer's trust and loyalty, adversely affecting chances of partnerships, a disorganised day of work, and the likes. An appointment scheduling system leaves little or no room for such errors, a plus to your customer service.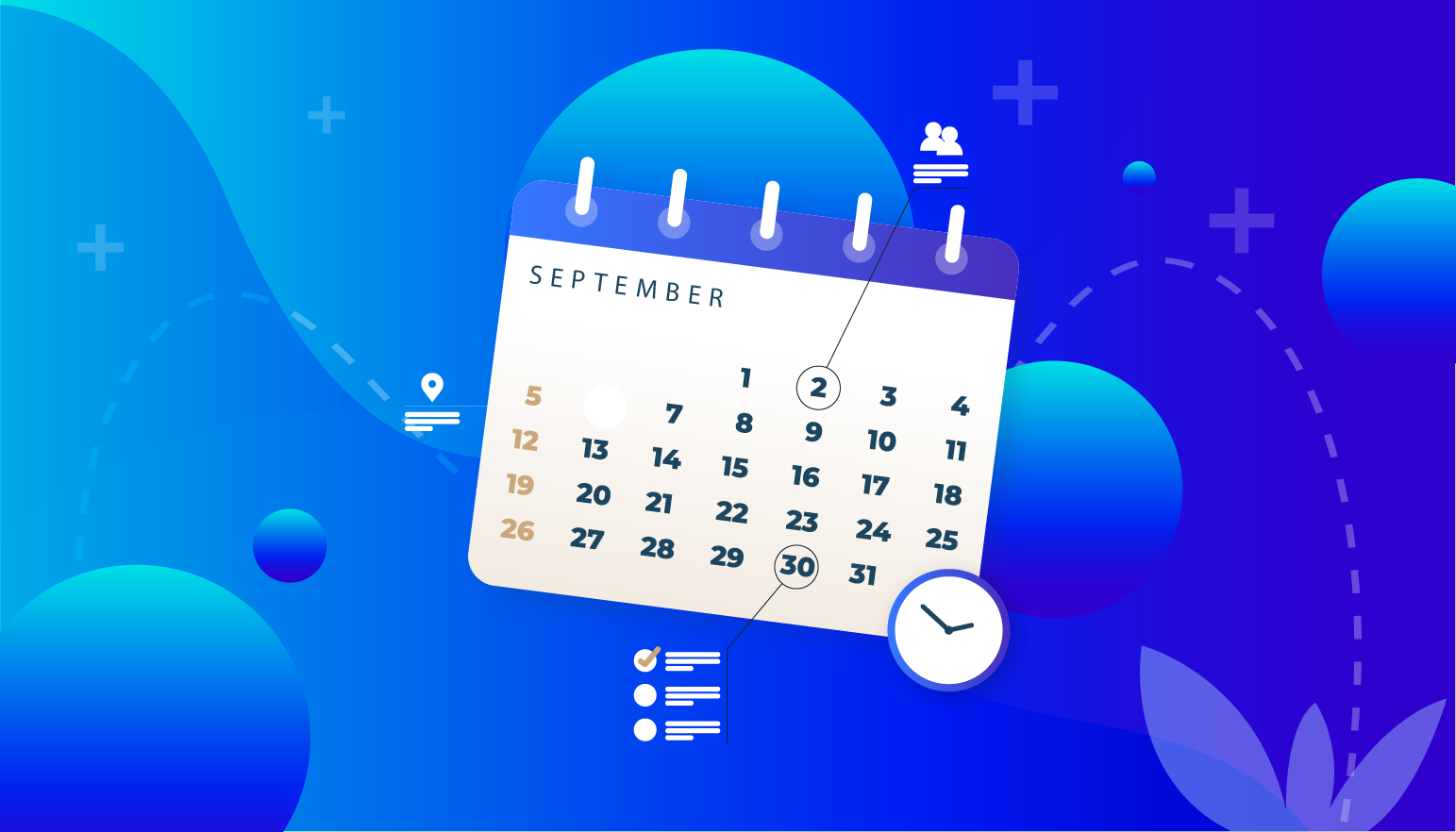 8. Safe Data
Unlike the old approach of writing down appointments on paper or a centralised database, the appointment scheduling system is safer and leaves no chances for outsiders to have access.
The scheduling software stores the data on the cloud, making it hard for outsiders to have access or for you to lose data in the event of a disaster.
9. Better Business Insights
With an appointment scheduling software, you will have access to your customer's data, making it easy to make business-informed decisions.
When you know your busiest work hour, most popular service, and similar information, you can build on it to help you improve your business services.
10. Better Productivity
The appointment scheduling software helps you manage your time well, which is an essential skill needed in business.
When you identify the gaps in your work hours, you can schedule appointments and meetings without interruption in your customer's appointment. An organised schedule helps you be more productive and gives you time to strategize on making your business better.
Other Benefits Schedule.cc offers
In addition to the benefits listed above, Schedule.cc's appointment scheduling software offers additional services.
It allows you to schedule meetings for individuals and groups.
It is capable of integrating your schedule with popular and essential business apps like Stripe payment and more.
It grants you access to more than 37 apps at just $14.99 (one-time payment).
Automate the Process of Sending Notifications and Reminders to Reduce No-shows Sign Up 14 Day Trial
Conclusion
Your customers are a business' most important asset, and keeping them happy should be the ultimate goal. Considering the benefits of appointment scheduling for your business and its customers, you should not do without it.
A business venture looking to be prominent in the commercial internet space needs a vast array of tools to cope with the ecosystem, and a top appointment scheduling software like Schedule.cc is one of those tools.
Discover Why Schedule.cc Stands Out
#1
Scale your appointments using online scheduler, email signature and bots
#2
Embed calendar on website, blog, and emails to speed up appointment scheduling
#3
Engage over an HD audio, video calling and through built-in video conferencing tool, 500Conference
#4
Sync Google, Outlook, and iCal calendars & stay up-to-date
#5
Reduce no-shows with automated appointment reminders
#6
Integrate with AI chatbot, BotUp, on website and capture leads faster
#7
Automatically schedule appointments post successful payment confirmation
#8
Share schedule links in your Gmail using powerful extension
#9
Unbelievable pricing - the lowest you will ever find
#10
Everything your business needs - 50 apps, 24/5 support and 99.95% uptime
Join the SaaS Revolution
All-in-One Suite of 50 apps

Unbelievable pricing - $14.99/user

24/5 Chat, Phone and Email Support