Benefits of Calendar Sharing App for Small Businesses
Most professionals spend almost 22 hours each week in meetings, so scheduling conferences and webinars are essential.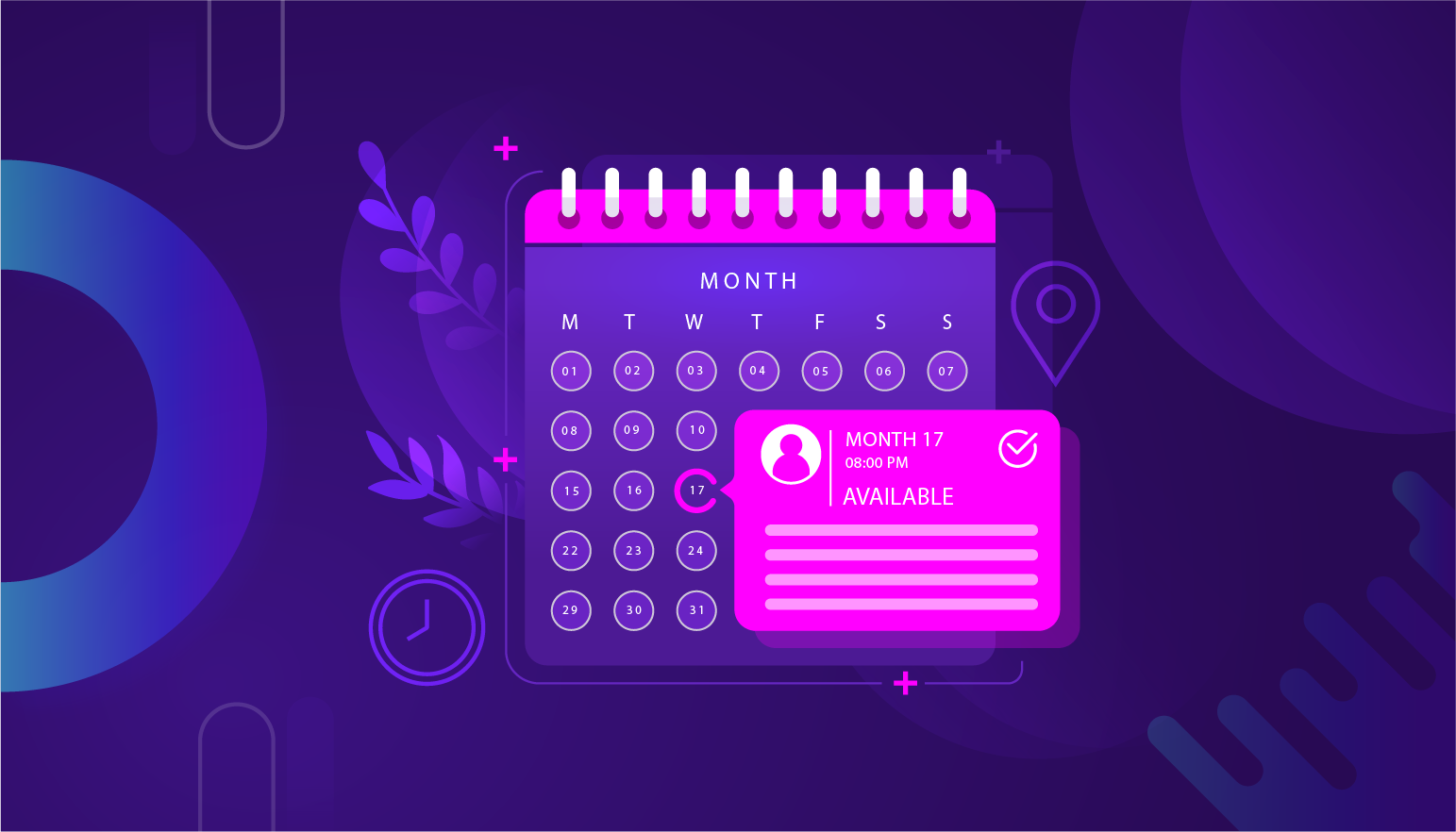 What is Calendar Sharing App?
The average professional worker spends almost 22 hours in meetings each week, so scheduling conferences and webinars are a priority. The best features a online scheduling software can possess are those that consider its users' needs and availability, alongside easy navigation and reduced complexity of collaboration with other businesses. Calendar Sharing apps are not a novelty, especially to those with technical know-how. It is an app appreciated by friends, families, business owners and employees.
Everyone wants an app that helps with schedules, time management and productivity, assigns workloads using machine learning and algorithms, alerts the employer when there is a change in schedules, and adjusts his time accordingly. Even better, it Synchronizes automatically with the manager's devices and those of team members, integrating other events and projects while taking into consideration time zones and locations. The apps can also be personalized to suit the preferences of each member.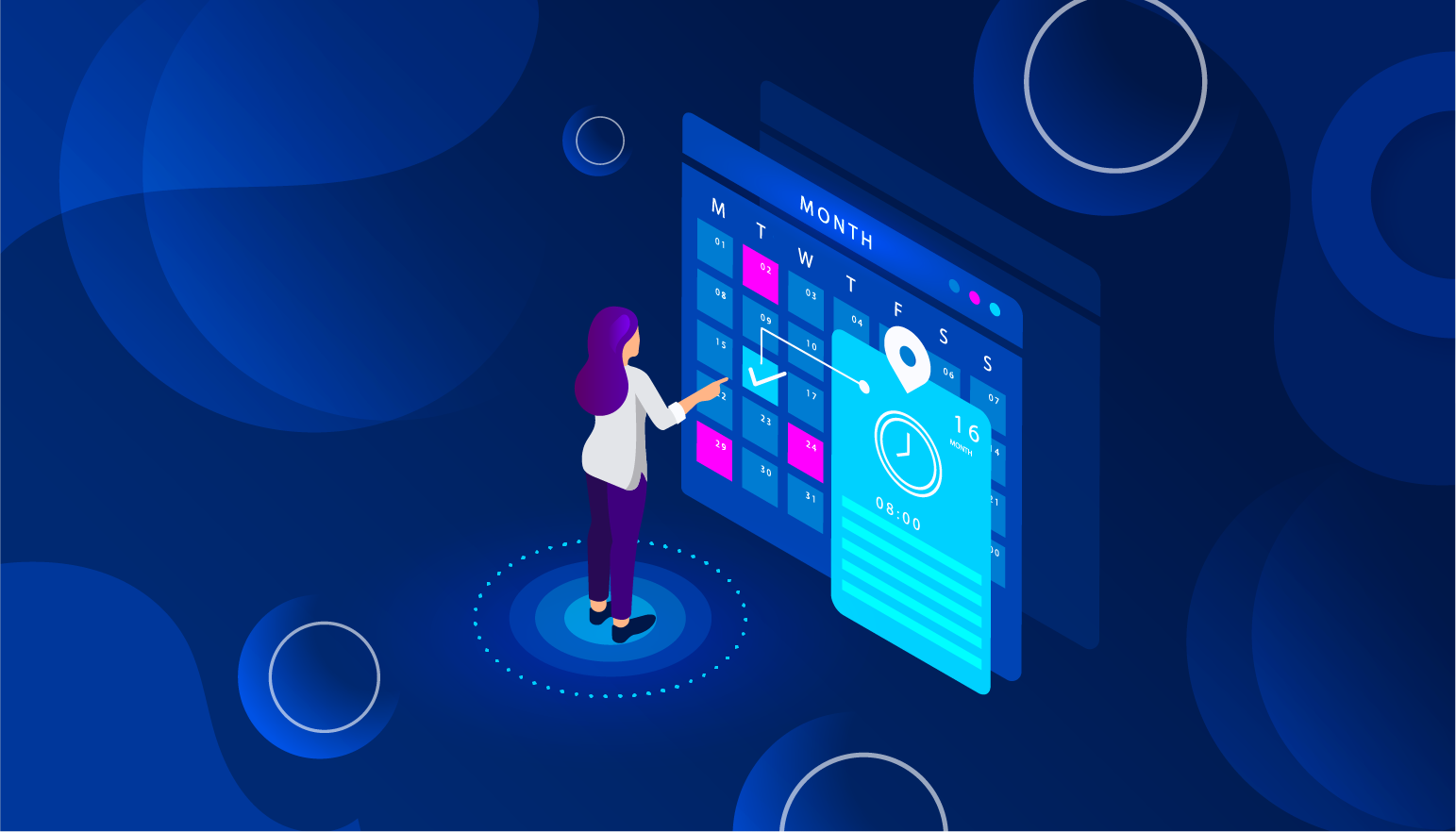 Benefits Of Calendar Sharing App
A calendar sharing app helps with making schedules, task and event management. It helps plan a day-to-day, step-by-step schedule by creating blocks in a calendar. Most things can be prepared for through a calendar sharing app, business meetings, dinners, events, appointments, recitals and what not. This app helps you manage your business in an effective and efficient manner.
Calendar scheduling software are classed as productivity tools that can be accessed anywhere, add up events, and erase them regardless of time zones. It allows you to update these time zones to suit your tasks and events, no matter the number of people involved.
Below are the 5 Benefits of Calendar Sharing App
1. Keeps Updates on Staff
Group scheduling calendar is the most basic SaaS tool that allows you to track the schedules of your workers and also give them timely updates about changes in schedule, workloads, rotations, and patterns. The schedules should be appropriately programmed to repeat after a set period. It should also work following real-time systems and locations.
2. Resource and Workload Delegation
From companies with a few hundred employees to those with thousands, each of them frequently runs into the problem of scheduling, with the complexities directly proportional to the size of the company. The app allows for sharing of resources and workload among your employees. It enables you to share the number of jobs available among your workforce, delegating them appropriately. A proper schedule makes sure resource allocation is optimized, allowing you to efficiently manage your business.
Another benefit of a calendar sharing app is that it announces when there is an open shift i.e. when an employee calls in sick. It announces this available option to other employees to be rejected or accepted, with the employer or manager receiving instant notifications about the development.
3. Conflict Reductions
Scheduling solutions can help reduce conflicts and statements disagreements among employees and their employers. Since all the information is on one centralized platform, each employee can simply access it and view their schedules. It also alerts each employee of changes in shifts.
Some calendar apps can require some form of authentication before making changes to schedules in order to keep an audit trail. Levels of authorization differ from employee to employer with the latter getting higher clearances. Employees however can submit time-off and leave requests directly from any device with the app telling them if these requests have been accepted or rejected.
4. Efficiency
Apart from the normal scheduling, a manager must also ensure that the right people are being chosen for the jobs available. The scheduling must also take into account the experience level and training each employee have and the requirements needed. Not all employees in a hospital can be contacted to fill in the space a sick janitor leaves, so a centralized scheduling calendar system that contains all information on the workforce, together with their qualifications would be able to use that information to contact the right employees for an empty shift.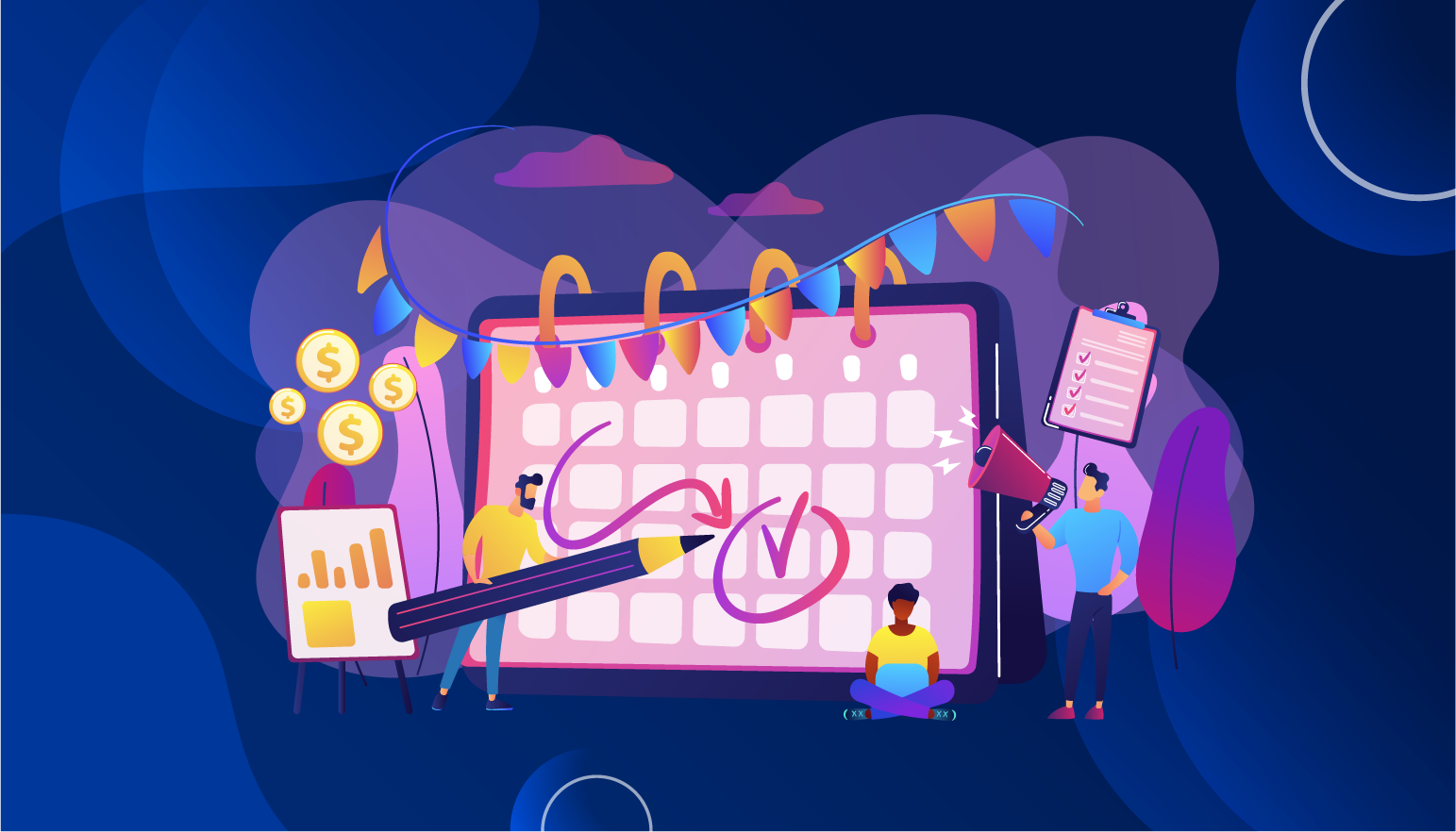 Scheduling solutions can set a period where credentials and capabilities are acceptable and will notify the employee and employer when they are about to be terminated.
These solutions will also take into account these credentials and will only reach out to those qualified employees when trying to fill available shifts. They also enable workers to switch shifts, for conditions when the manager knows completing the shift would be difficult. This is especially important for companies with large, diversely skilled employees.
5. Time Tracking and Attendance
Companies without a centralized location can face obstacles and various problems when trying to track time and employee attendance. Time and attendance are very important no matter the services you render, making Scheduling and calendar apps just as important as any SaaS Software. Stay on top of all the changes and updates in the schedule Sign Up 14 Day Trial
Conclusion
Nobody wants to be behind times, so getting familiar with the best appointment scheduling software should be the next thing on your business' bucket list. A calendar sharing app aids you in sharing information. Whether you're planning a Retreat for your workers or a business meeting, information needs to be shared, and very easily too. A calendar app can coordinate your availability and diverse schedules. It helps manage your employees' personal and business information easily. It also makes for easy organization and management, tracking the activities of remote employees and reducing conflict among others.
Discover Why Schedule.cc Stands Out
#1
Scale your appointments using online scheduler, email signature and bots
#2
Embed calendar on website, blog, and emails to speed up appointment scheduling
#3
Engage over an HD audio, video calling and through built-in video conferencing tool, 500Conference
#4
Sync Google, Outlook, and iCal calendars & stay up-to-date
#5
Reduce no-shows with automated appointment reminders
#6
Integrate with AI chatbot, BotUp, on website and capture leads faster
#7
Automatically schedule appointments post successful payment confirmation
#8
Share schedule links in your Gmail using powerful extension
#9
Unbelievable pricing - the lowest you will ever find
#10
Everything your business needs - 50 apps, 24/5 support and 99.95% uptime
Join the SaaS Revolution
All-in-One Suite of 50 apps

Unbelievable pricing - $14.99/user

24/5 Chat, Phone and Email Support